Assalamu alaikum brothers and sisters
It's Ramadan Day 8 here in the UK. Only 3 weeks left to gather all of these blessings and rewards for this life and the akhirah, so let's make the most of it as best as we can, in shaa Allah. May Allah make it easy for us and accept our efforts from us. Ameen.
Here's a video by Yaqeen Institute with Sheikh Omar Suleiman presenting Meeting Muhammad (s.a.w) Ramadan Series. This is Episode 1, out of 6 more episodes. I hope we all learn something from them and that Allah rewards us for our efforts and the sheikh for presenting these videos to us. Ameen. May Allah increase our love towards our Prophet Muhammad (s.a.w) and the following of his Sunnah. Ameen.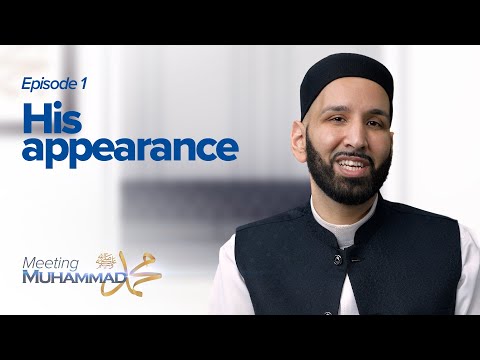 Salaam